Community Arts Inc.
About Zig Zag Community Arts Inc.

This Year's Festival will be on
Sunday 30 October
11 am till 7 pm

Zig Zag Community Arts (Zig Zag Arts) is a group developing the community through the arts.


We are a not-for-profit group run by volunteers to promote the arts and community action in the hills and foothills communities within the Shire of Kalamunda. We are an incorporated group, (registered as deductable gift recipient for GST).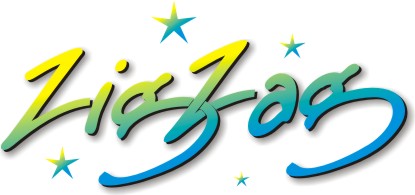 The committee consists entirely of volunteers. They are community members with a broad range of skills including community development, project management, music, teaching and youth work. Throughout the year project teams coordinate art and music workshops that involve both professionals and gifted amateurs.

The

Aim

of

Zig Zag Arts

is to involve the community in the appreciation of, and participation in community arts.
Read about what we do, Who are our fabulous local partners and find out more:
about the 2016 Zig Zag Festival | about Zig Zag Arts Music | about Stalls at the Festival | About Sposorship

2016 Parade road Closure Map



What do we do
Zig Zag Arts
organises a number of events in the community, best known of which is the Zig Zag Festival every year on the last Sunday of October. Read more here.


Developing

Arts in the Community

takes many forms:
Arts in Schools

programs working with the schools' arts teachers and introducing artists to work with the students creatively making art to showcase at the Zig Zag Festival. This can involve visual arts, storytelling, dance, performance, and music.
Arts in the Community

programs to make elements for the Festival Parade involve children and their families working together to design and create the float and their costumes.
Music workshops

throughout the year enable people to play musical instruments together and perform in a community group.
Art Practice workshops for Women

have been very successful in bringing the experience of practising artists to share some creative activities and to discuss transforming a hobby into a small business venture.
Music Performance

forms part of the Festival, where there are three stages operating most of the day, with a mix of locals and some well known acts from the Perth region.



Dance in the community

brings the music to the people and gets them collaborating. Zig Zag Arts runs several

Bush Dances

during the year, where families get together and become part of the art.

Arts and Craft Market stalls

feature at the Festival. This is where local artists and crafts people can sell their wares to the rest of the community. One of the points of difference about the market stalls at the Zig Zag Festival is the emphasis on locally made and not manufactured goods.

Many Thanks to our 2015 Festival Sponsors
Doing their bit to support the local community
(the ones in blue boxes have links to their respective website)

Zig Zag Major Sponsors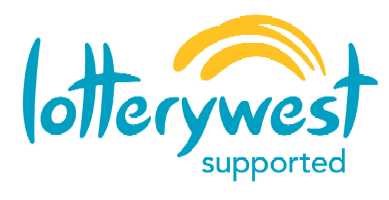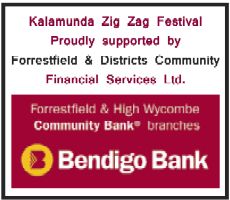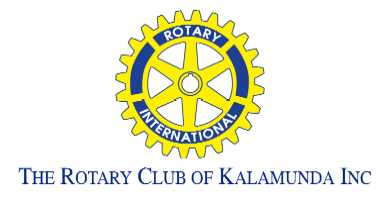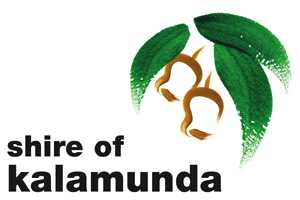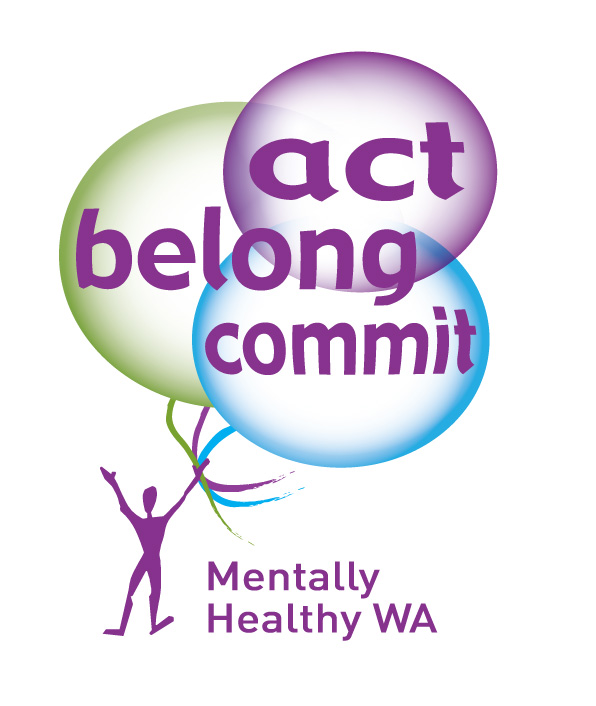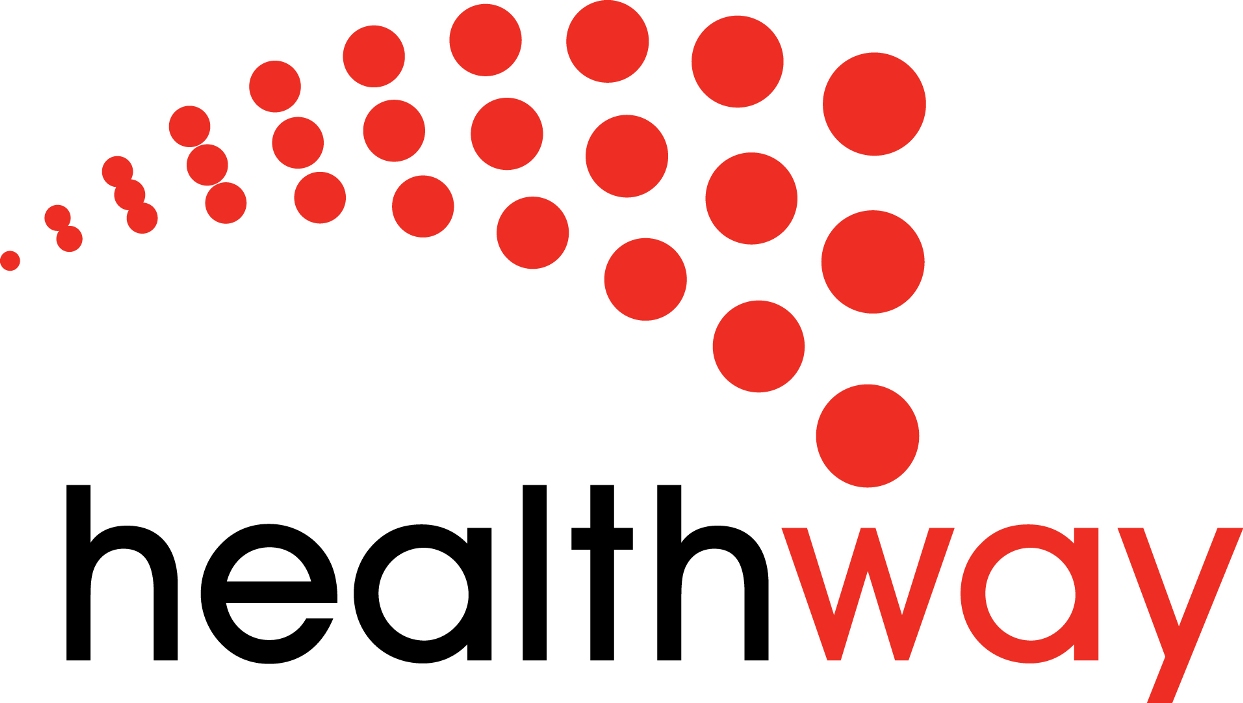 Local and In-kind Sponsors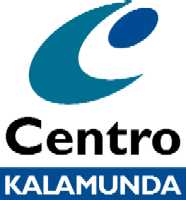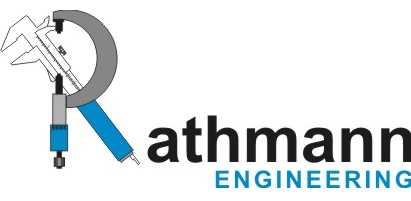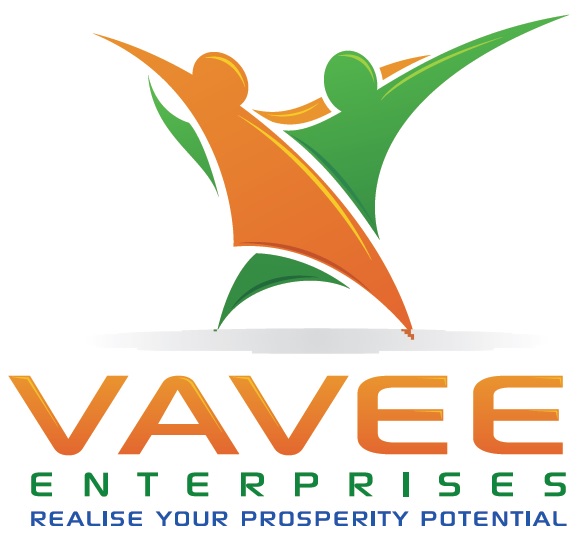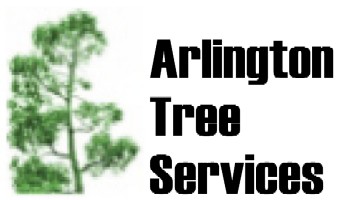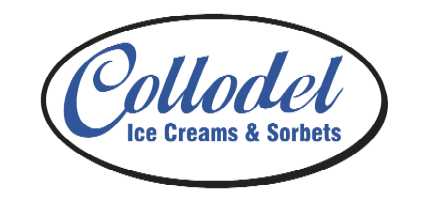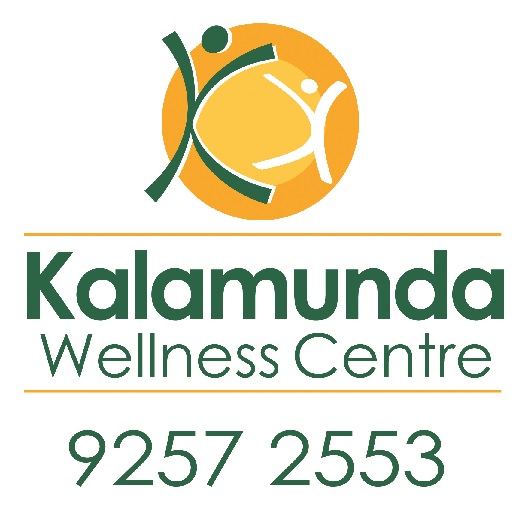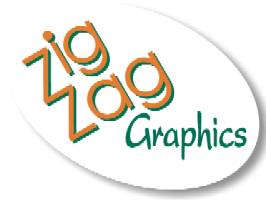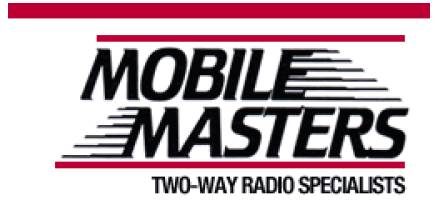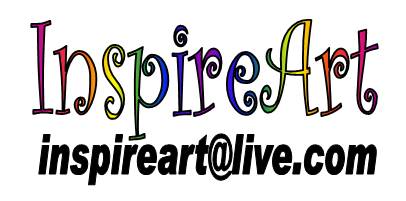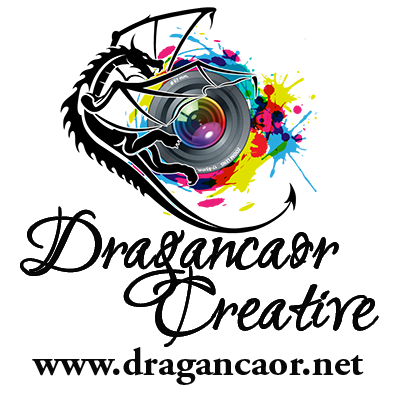 Media Partners

Media Partners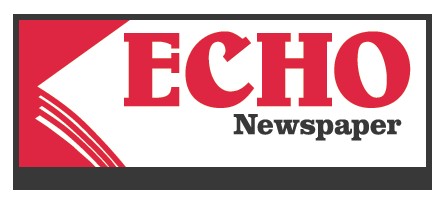 Top | Contacting Zig Zag Community Arts Inc. | Like us on Facebook to keep in touch |
Zig Zag Festival | Festival Stalls 2016 |


Page updated 24 October 2016 MC
This site is archived through WA Library Service to the National Library Archive of Australia
PANDORA Project